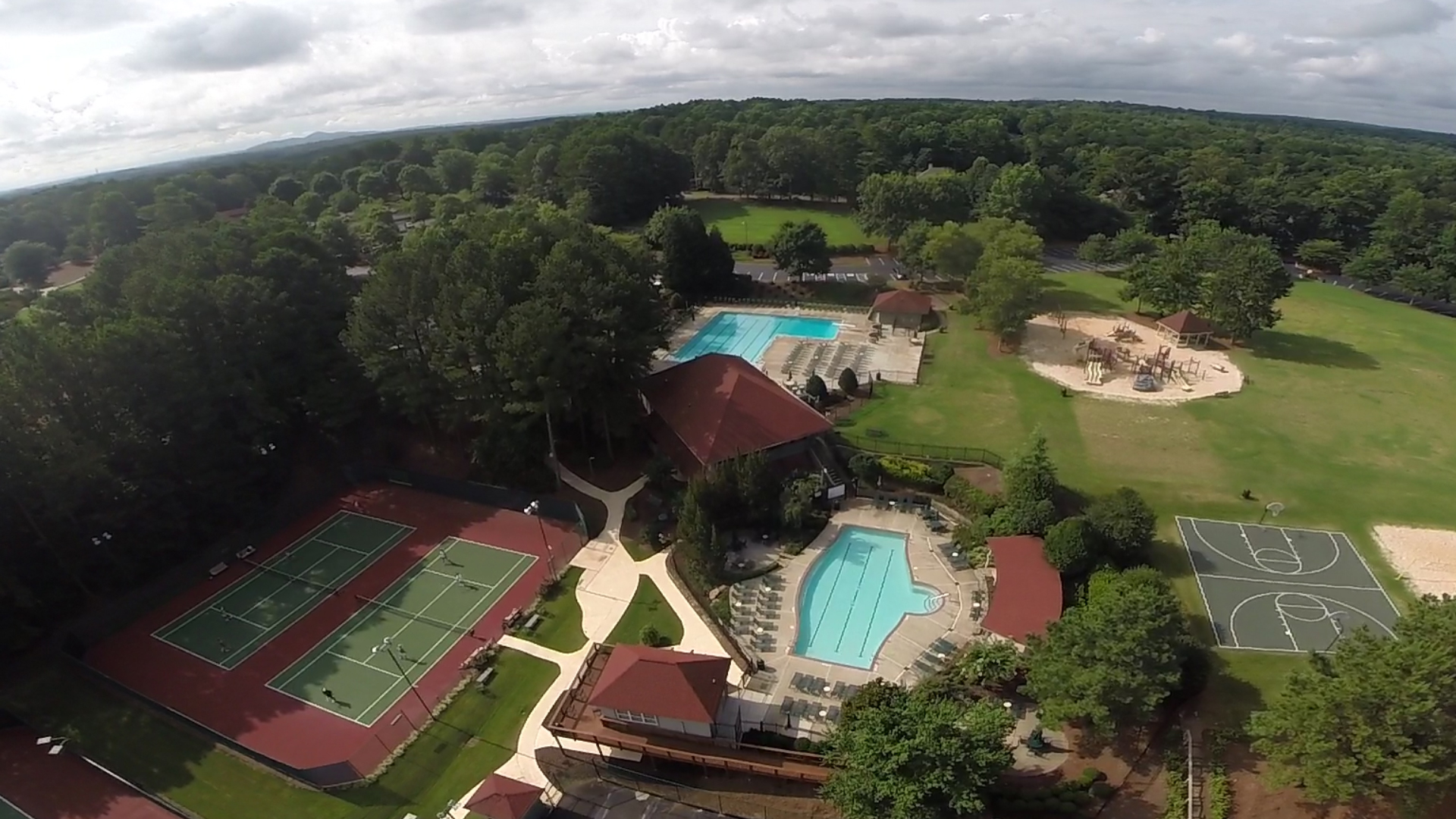 Area Facts
Num. of Listings: 28
Average Price: $334,880
Average Sqft: 3,412
Average Beds: 4
Average Baths: 3
3 Pools:
14 Lighted tennis courts:
Sand Volleyball:
Basketball Court:
Clubhouse:
Playgrounds:
Exercise Facility:
Golf Course:
Eagle Watch Description Eagle Watch was developed by Arvida Communities. It is located in the center of Towne Lake, and is the largest sub-division with almost 1500 homes. Eagle Watch is impressive to say the least. The attention to detail begins as you enter, starting with their extraordinary flowerbeds that continue through the highly structured recreation areas. Bordering on three sides to Corp of Engineers Property, the area maintains much of its original mature trees offering an abundance of green space. The first homes were built in 1987 and construction continued through 1996. A full range of home styles can be found in Eagle Watch; traditional 2 stories, ranches, split-levels and some very custom homes. Eagle Watch offers an 18 hole golf course designed by Arnold Palmer.