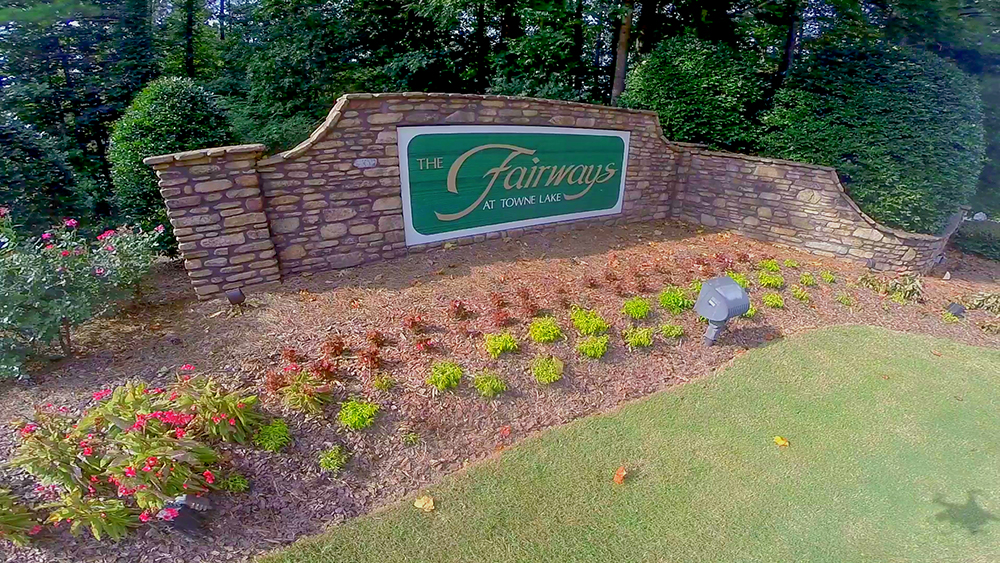 Area Facts
Num. of Listings: 6
Average Price: $327,800
Average Sqft: 3,337
Average Beds: 5
Average Baths: 3
Swimming pool:
lighted tennis courts:
playground:
clubhouse:
The Fairways Description The Fairways at Towne Lake is located near the middle of Towne Lake and the homes were built between 1992 and 2002. The amenities offered to the home owners include a swimming pool, 3 lighted tennis courts and a playground. The Fairways also border the Eagle Watch golf course for breathtaking views.