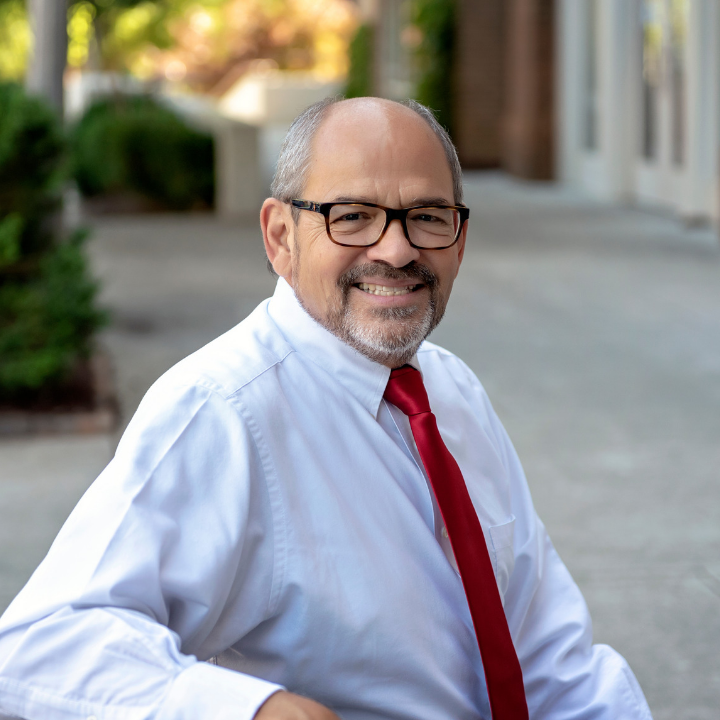 Licensed in Real Estate in 2007, Gary joined the incredibly successful Penny + Co Realty Group in 2016. Listening, the key to helping you find your dream home, is one of Gary's primary skills. Matching your dreams with your dream home is his goal.
Husband, father and (hard to believe) grandfather, Gary is devoted to his family. Active in his neighborhood and his place of worship, he can't imagine being bored. When not at home, you might find him travelling somewhere in the world or serving the under-served in places some people don't want to go. Pictures? Don't ask or he just might show them to you!
Serving people is a privilege to Gary. He'd be honored if you allowed him the opportunity to serve you.